Free Paint Guide PDF
Struggling with finding the right paint colors for your home?
Not sure what colors will look good together with your decor?
Don't know where to even start with your paint selection?
Tired of painting your walls over again because the paint on your paint swatch looks completely different on your walls?
I completely understand! I have been there too!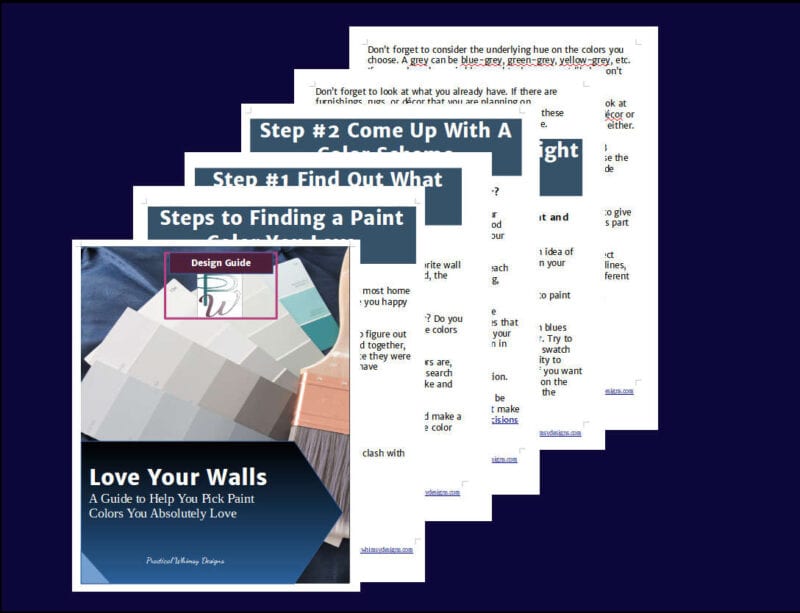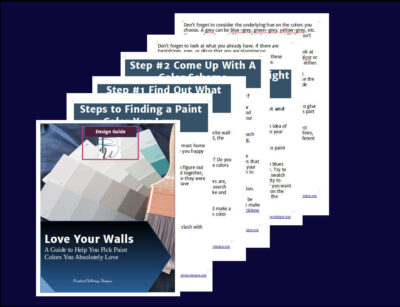 That is why I created this paint guide. I want to help you find the right paint color for your home. One that you will love. This guide will walk you through 3 steps to finally finding a paint color that fits your style and your decor.
Join my community of email subscribers and gain access to this free downloadable pdf guide to help you finally choose the perfect wall color.
The form you have selected does not exist.