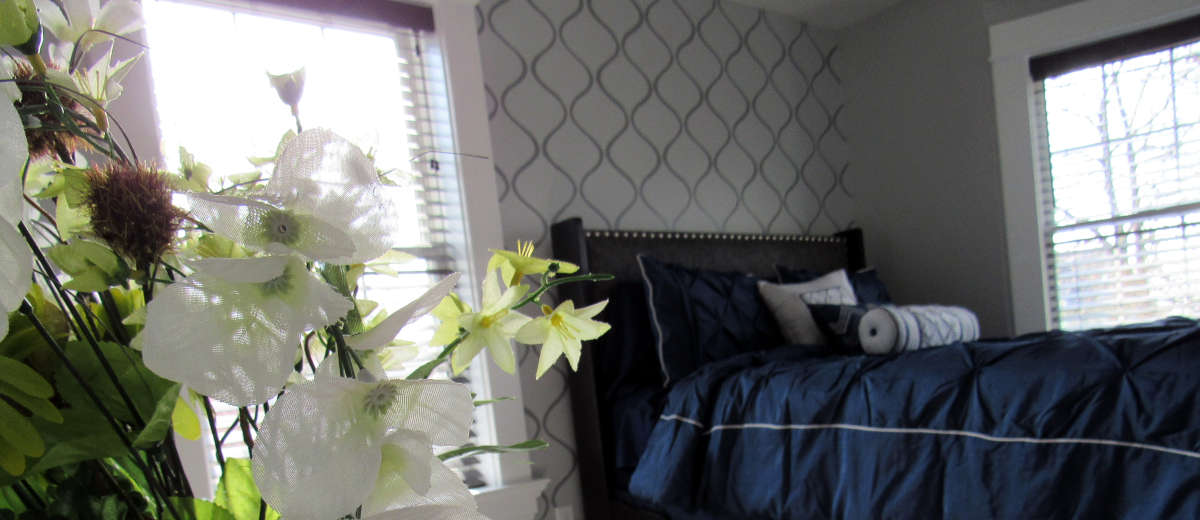 Welcome to my
Free Resource Library
My mission at Practical Whimsy Designs is to help you make your home a creative place that you enjoy. Your home should be a place of rest, not stress.
I want to make it easier for you to design a home you love, so I created this free resource library to help you get started!
Inside the library you will find: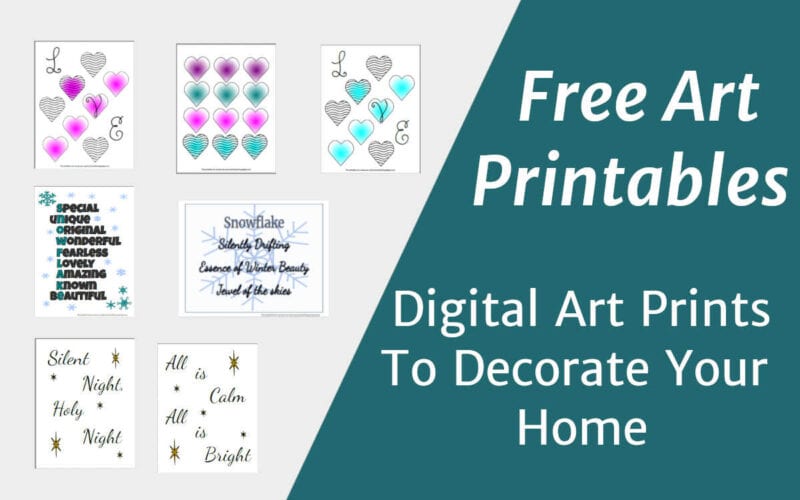 Free Decor & Art Printables
Printable Art
DIY Craft & Art Templates
SVG Files for Stencils
And More
Printables To Help Clean & Organize
Declutter plans
Labels
Organization Printables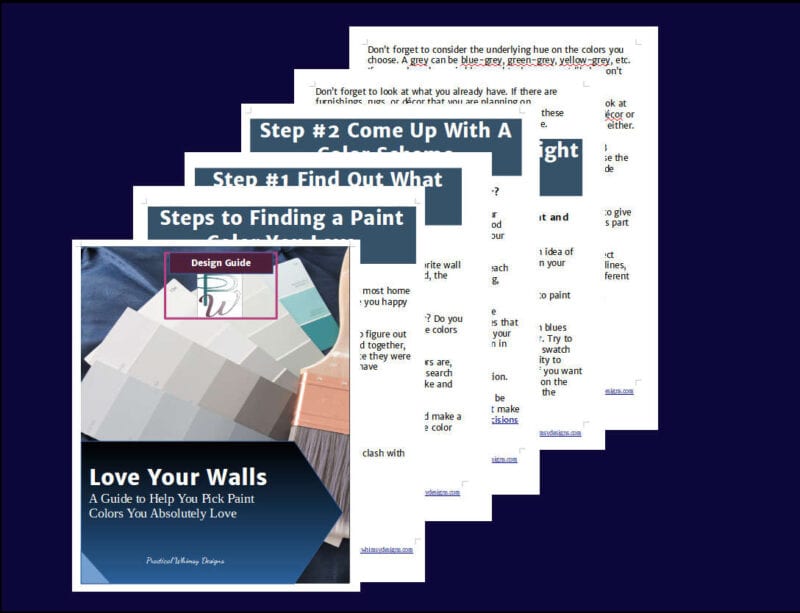 Printables for Home Improvement
Room Remodel Tracking Sheet
Printable DIY Instructions
Design Guides
Already have the password? Simply click the button below to enter!
Don't have the password yet? Subscribe to my weekly newsletter by entering in your first name and email address in the form below and get the password emailed to you.
Forgot your password? I put the password at the bottom of almost all of my emails. However, if you can't find one of my emails, you can either fill out the form above, or email me at [email protected]
Password Tip: The easiest way to make sure you enter your password correctly is to copy and past it.
I am so excited for you to be able to use the resource I have made to help you on your journey to designing a home you love.